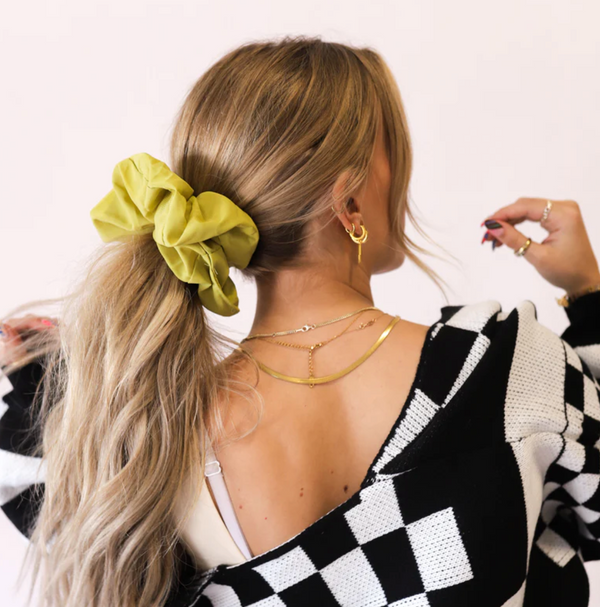 hi friend!
we would love nothing more than you to consider offering KAXI in your salon, online shop, or boutique. we are sold in over 300+ salons/stores across the USA + Canada including Free People.
once approved you will have access to shop all of the products on our website at a wholesale price. whether you are looking for the new + trendy accessories to offer your customers, or if you're looking for healthy hair products to elevate your brand - we have it all. the application takes 3-5 minutes to fill out, and our team is constantly approving applications. please allow 1-2 business days for a response. we will reach out with any questions we may have in regards to your business. please note that you MUST have a valid Business License (EIN) to qualify for our wholesale program. alternatively we accept hair stylists cosmetology licenses if your business license (EIN) has not been set up.
large orders
as we manufacture and design most of our products, we have the capability to customize for large orders. for retail requests, or collaborations please reach out to wholesale@shopkaxi.com with any inquires.
any additional questions can be emailed to Cassidy, our head of wholesale at wholesale@shopkaxi.com.